I received my boating violation over the holiday weekend and I'm afraid the ticket will hurt my driving record. How can an attorney help me?
The Bouis Law Firm represents individuals who have been ticketed for moving, non-moving, and other boating violations, including:
Violations of Vessel Speed Restrictions
Reckless Operation of a Boat or Personal Watercraft
Equipment and Lighting Requirement Violations
Failure to Register a Vessel
Violating a No Wake Zone
Failure to Maintain Proper Equipment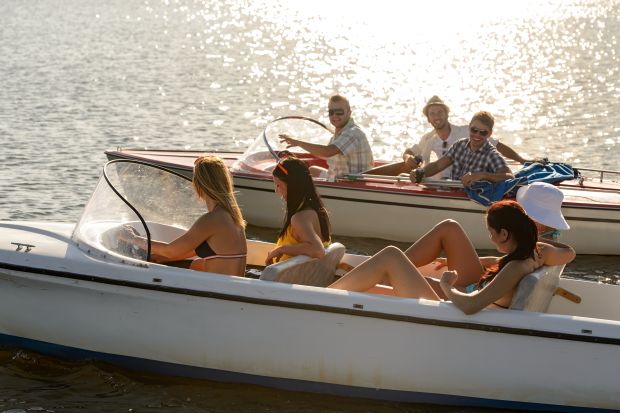 Did you know? After being cited for a violation of Florida's boating laws, you only have thirty days to decide whether you want to pay the citation or plead not guilty and fight the ticket in court. If you decide to pay the citation, you might incur points on your driving license, your insurance premiums may rise, and you could be required to attend a boating safety course. If you choose, the Bouis Law Firm can contest the ticket for you in court.
If you have been cited for any marine offense, the Bouis Law Firm will protect your rights. Please contact the Bouis Law Firm today for a FREE consultation.